LFCC 2016 / DST Europe 50 2016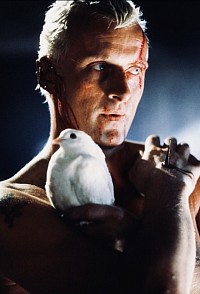 Roy Batty - 'Bladerunner'
"I've seen things you people wouldn't believe." - London Film & Comic Con 2016 Sat 30th July
*Click on the images to enlarge them
Okay, it's been a year since my first LFCC. I didn't think it was too strenuous, so decided to do it again. 
Rutger Hauer, most famous for 'Blade Runner', was going to be there.
The venue Olympia London, is accessible and easy to get to by Bus, Rail and London Underground.
The event usually runs three days, Friday to Sunday. The only issue is if you attend Saturday, you find it's crowded and busy. It is quieter on Sunday, but the best day is Friday, where you won't have a problem if you are a wheelchair user.
For more information visit London Film and Comic Con.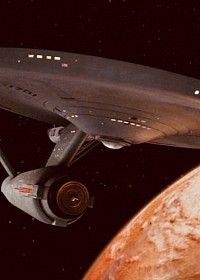 Starship Enterprise - 'Star Trek'
"Space, The Final Frontier". 50 Years and counting - Destination Star Trek Europe 50 2016 Sat 8th Oct
*Click on the images to enlarge them
This was my first Star Trek Con and the first time I decided to cosplay. It's 50 years since 'Star Trek', debuted on TV. 
George Takei, 'Sulu', was who I wanted to meet the most. Meeting, William Shatner, Walter Koenig, and Marina Sirtis 'Counsellor Troi' of 'Star Trek : TNG', was a bonus.
'Star Trek : TOS', has been always been my favourite 'Trek', so it was a dream to sit in the Captain's Chair, on the bridge of the 'U.S.S. Enterprise'.
Having to also meet a real life lunar astronaut, was quite literally 'out of this world'. One of 24 people to have flown to the Moon, Al Worden was Command Module Pilot Of Apollo 15.
This event took place at NEC Birmingham, and for me is one of the easiest places to get to. Getting there by Rail, is really easy, but getting there by car isn't bad, as parking is easy.
If travelling by Rail, getting off at Birmingham International means you can get into the NEC, without having to go outside. So no need to worry about the weather. 
For more information visit Destination Star Trek.